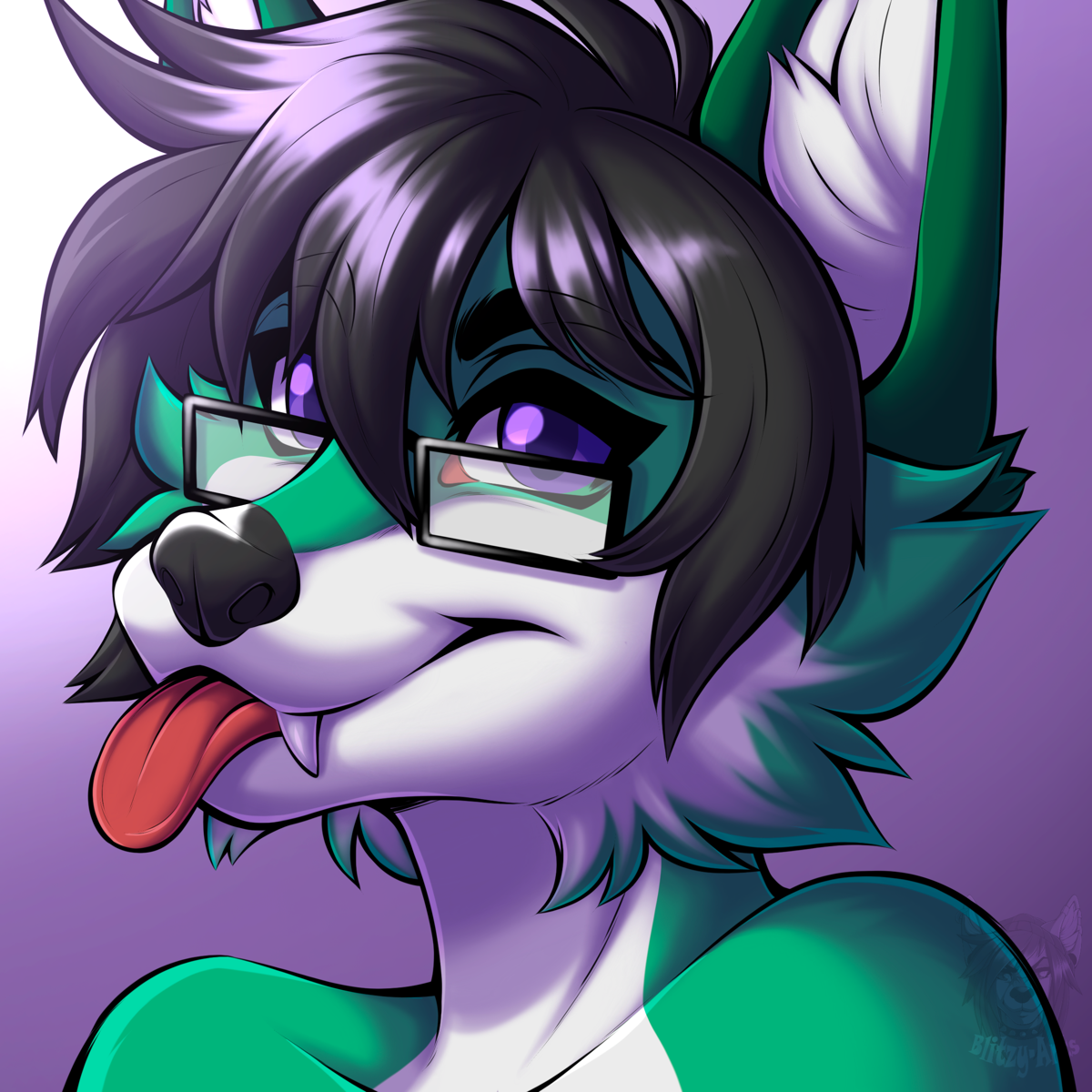 About Me
Hey, I'm Zen! Welcome to my corner of the internet. I'm 24, He/Him and Bisexual.
In my day job, I'm a sysadmin with a focus on security. I focus on patching systems and managing vulnerabilities, as well as day-to-day IT operations such as help-desk calls. Basically, anything tossed at our little IT team.
Online, I am a Fox who always loves getting their hands dirty tinkering with tech. From obscure to commodity, and vintage to modern. I'm a bit of a tech hoarder (I don't have a problem!) and a gamer when I have the time and energy. You can usually find me playing games with friends or something single player.
Outside of tech stuff, I enjoy photography, cooking and gardening. It's been a moment, but hiking and camping are something I love too.
I made this site to carve out my own little corner of the web. With the internet as centralized as ever, I was inspired by folks who are keeping the dream alive of the more open early web days. Days I was too young to remember, as I didn't truly find internet communities until my late teen/adult years, but an ideology I truly love.
Places you can find me
I occasionally write longer stuff on my blog.
Social Profiles
Gaming
Tech
Contact & Email
If you'd like to chat, You can find me on Matrix @zenisfluffy:awau.uk
Friends and Credits
If we're frens and you wanna be featured here, Reach out and I'll add you! <3 Love you!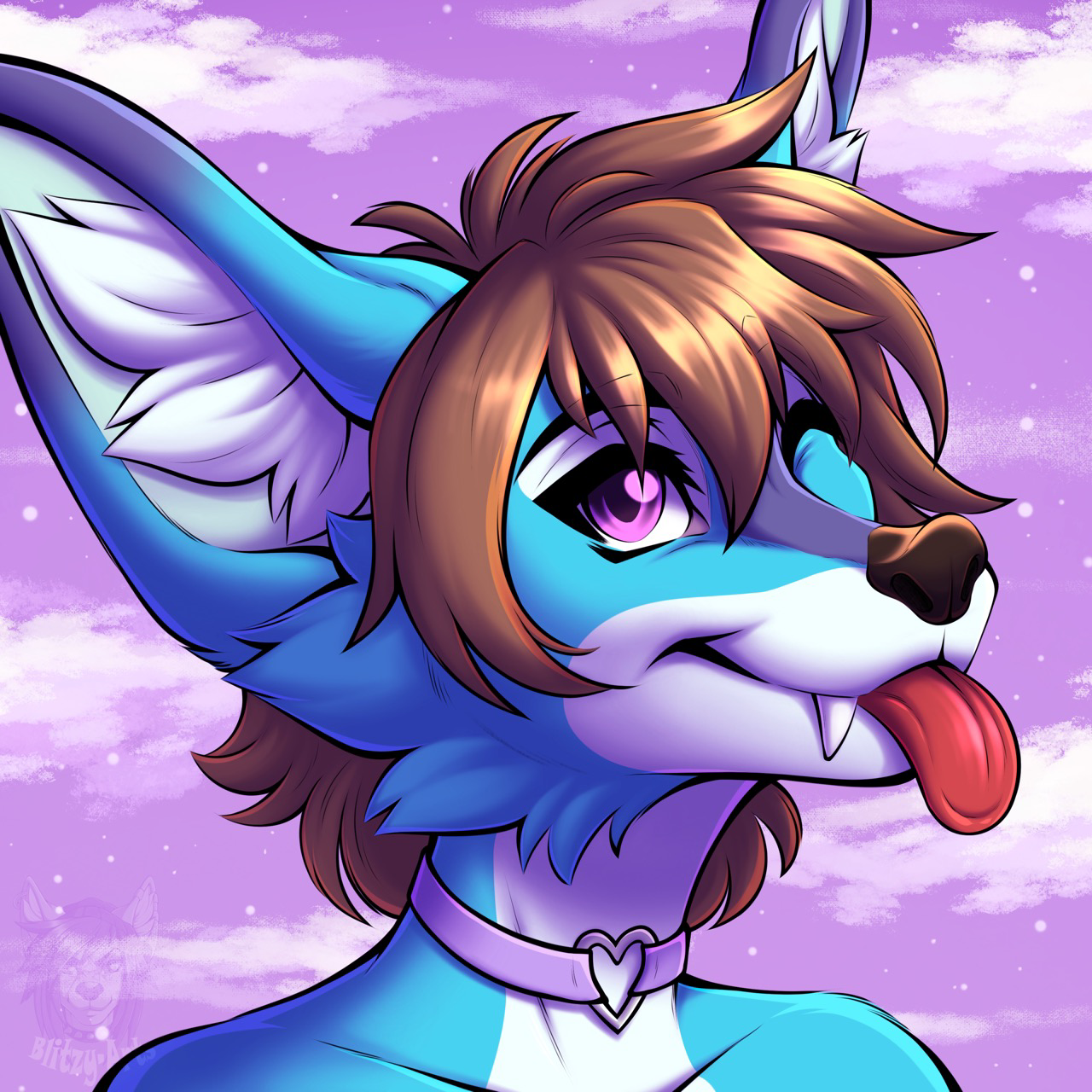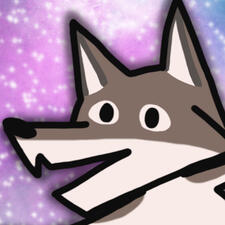 OctoberPawz - Green_Dragon_Iris

Blitzy - Very talented artist who created the above portrait of my sona!

Scritch Works - Lovely artist who drew several art pieces for me. They also are the artist who helped me bring my foxxo to life! And they're a sweet and wonderful friend.

Ember - AKA my big sister, designed the Zen Now button at the bottom of the page Big sweet dork too :3.